Overview
Service Areas
Testimonials
Overview
As a third generation family owned and operated business, Haynes Pest Control is experienced in bringing families and business owners peace of mind by providing termite control, rat removal, flea and tick treatment and various other exterminations to their residential or commercial properties.
Whether you're looking for an extermination or pest inspection for your family home or large office building, Haynes Pest Control does so much more than offer pest control. We'll lift the weight off your shoulders that only living among termites, rats, mice, roaches, fleas and ticks can bring.
Your home should be a place you can unwind, your company a place where customers and employees feel comfortable. If you've been living with pests, you know what it's like to never truly feel at ease.
If you're located in the Sebring, Avon Park, Lake Placid, Lorida, Venus or Highlands County areas, we'll bring peace of mind back to your life.
Not sure we provide service in your area?
Call us at
863-382-2272
and we'll be happy to let you know.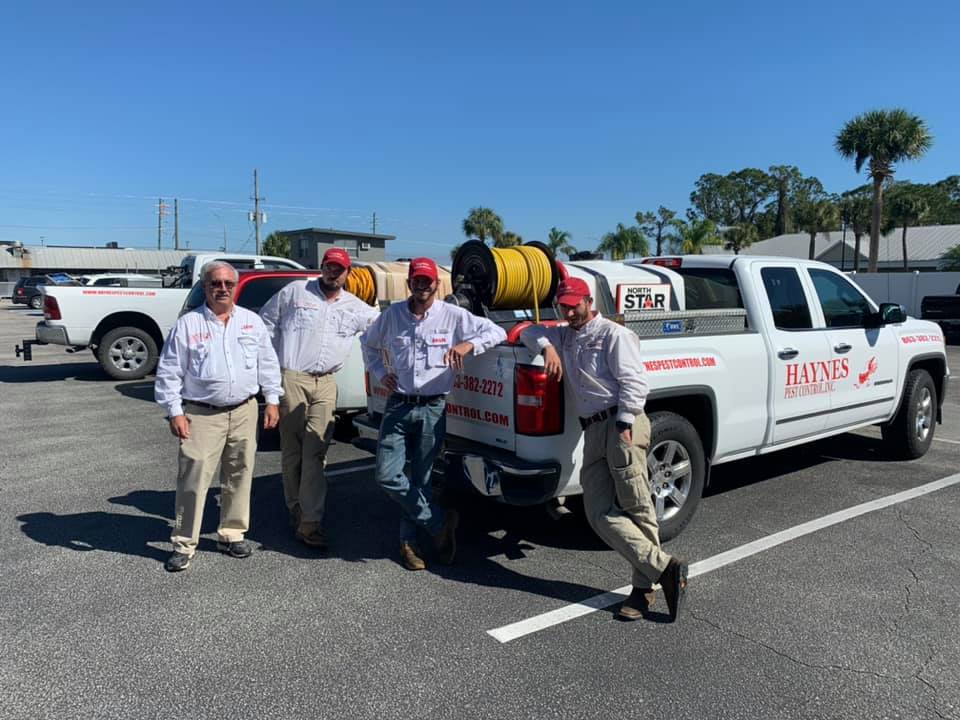 Service Areas
Testimonials