It's no secret that an office space, hospital, or office with a pest infestation will reflect poorly on your business. Pests are likely to violate health codes as well, and may contaminate food or supplies in your warehouse.
Your customers want the best experience possible and your employees want to feel comfortable when they go in to work — and you surely want to provide that for them! If cockroaches, rats, mice, termites, fleas or ticks have disrupted your business, wait no longer and call Haynes Pest Control, located in the central Florida area, today. You'll be back to business as usual in no time.
Our Complete Interior Pest Control Process
To effectively prevent ant, roach, and spider infestations, it is important to treat regularly and thoroughly. Our complete interior pest control starts by listening our client's description of their problem. Then we'll perform a detailed inspection of the home or business, taking care to look for hidden insect entry points and inspect areas that may not be easily accessible. Once we've identified all pests and issues well utilize the safest most effective pesticides available, or other techniques, to quickly rid the property of existing pest infestation. After our treatment, we'll leave you with helpful information to prevent re-infestation, and we'll recommend a recurring service interval.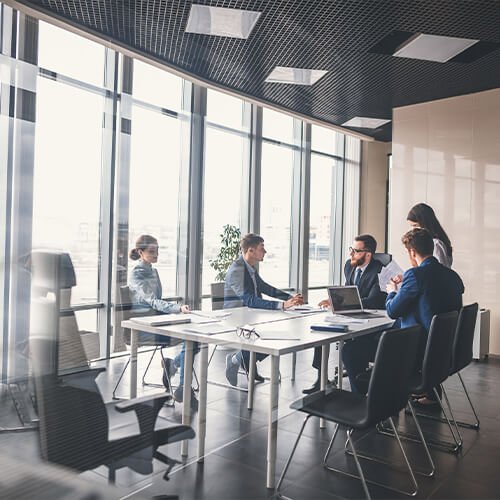 Professional Pest Control and High Quality Customer Service
Haynes Pest Control has been providing excellent, affordable pest control services since 1972, and we're ready to put the knowledge we've accumulated over time to work for you. Our professional pest control services are available throughout the Sebring, Avon Park, Lake Placid, Lorida, Venus and Highlands County areas.