We're a pest control company in Sebring, Florida that is dedicated to keep you and your family safe from pests. Comfort in your own home is incredibly important. Don't let pests like termites, mice, rats, roaches, fleas or ticks take that from you. If you're experiencing a pest infestation, it's time to take action. When you give Haynes Pest Control a call, we'll take an initial look at your property and from there decide what needs to be done.
There's no reason not to tackle the problem as soon as it has started. Pests quickly become a large issue once they've had the opportunity to enter and repopulate. Going to bed and waking up among pests is no way to live. If you and your family have been living amongst unwanted guests, call us today.
We'll make your home a haven once again.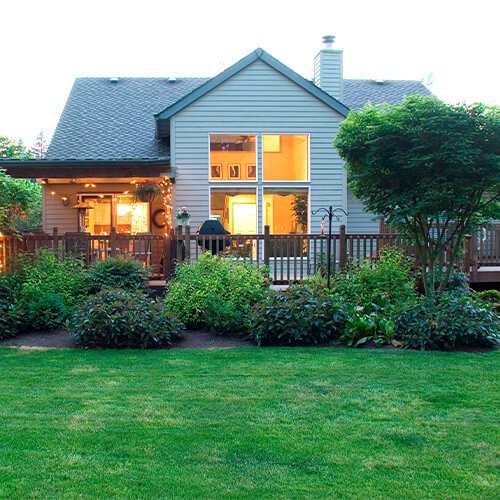 OUR PEST CONTROL PACKAGES
Pest Control *
Quarterly pest control
Interior And Exterior Pest Control

Pests Covered: Ants, Cockroaches,
and Fleas And Ticks

Free Retreats
(for the first two months only)
Pest Control Plus*
Bi-monthly pest control
Interior And Exterior Pest Control

Pests Covered: Ants, Cockroaches,
and Fleas And Ticks

Free Retreats


Total 360 *
Complete termite + pest protection
Full Annual Termite Inspection

Full Barrier Termite Treatment

Free Pest and Termite Retreat

Initial Interior Pest Control

Quarterly Exterior Pest Control