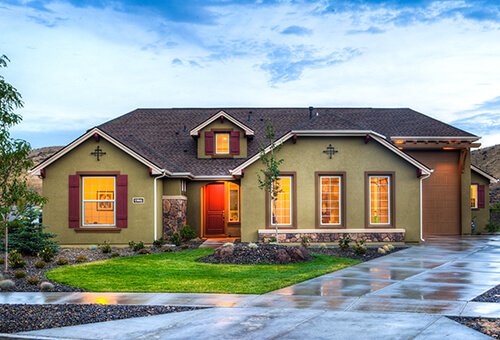 A home should be a space to unwind, relax and breathe for a moment at the end of the day. Waking up and going to sleep amongst pests is no way to live. Pests quickly become a large issue once they've had the opportunity to enter and repopulate.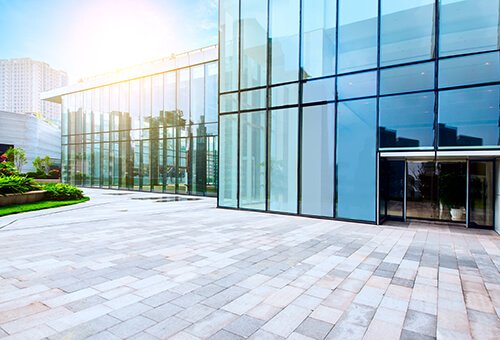 You don't need us to tell you why you don't want pests in your hospital, warehouse or office building. Whether fair or not, rodents, termites, fleas or cockroaches reflect poorly on your business.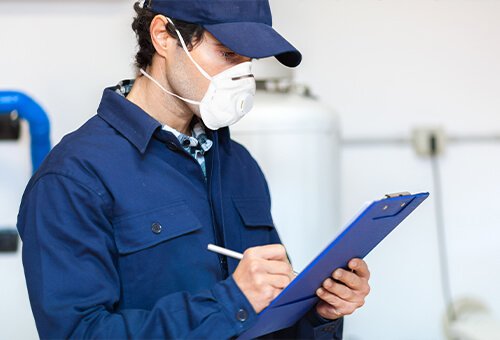 Termite Inspection & Control
Termite inspections are highly recommended for anyone buying or selling a home in central Florida. A thorough termite inspection will let the buyer know if there is any termite damage to the property that needs to be treated.
Servicing the Sebring, Avon Park, Lake Placid, Lorida, Venus and surrounding Highlands County areas
Haynes Pest Control does so much more than offer pest control
Our pest control team offers a full range of services including residential and commercial interior pest control, termite inspection and control, rodent control, German Roach control and flea and tick control. Our pest guide will help to identify the pests in your home or business and determine the type of inspection, control or extermination you'll need.
Use our pest guide to identify specific pests you are having trouble with. Click on the category buttons below to view a list of common pests.
Not sure we provide service in your area?
Haynes Pest Control is a pest control company in Sebring, Florida and has been providing exceptional services to the central Florida area since 1972. We offer the best termite and pest control services near you, no matter what type of pest you're trying to rid your commercial or residential business of, and we do so at an affordable price. Browse our website to get a closer look at all the services Haynes Pest Control offers.

Established in 1972
We're a 3rd generation company established in 1972. Haynes continues to grow throughout the decades with no plans on slowing anytime soon!

Respectful & Professional
Our pest control company is community minded and organized. There's nothing more important than serving customers and putting our people first.

Guaranteed Results
As the longest acting pest control company in Highlands County, you can count on us for knowledge and skill in our trade.

TEAM OF EXPERTS
Our team is innovative and continues to evolve. While tried and tested methods may stand the test of time, we're constantly working to do better than the day before.
"I have used him in the past, have recommended him to several people and am using him now. Super nice. Would keep recommending him to family and friends."
"I scheduled the service & Nancy took the time to give me a time and date that would work for me. The serviceman was early and did a thorough job. He graciously explained and answered all my questions. I would recommend to friends and family."
"Great service n dependable great prices too. Recommend to all. Best exterminator in Highlands county."
"Followed thru with a question - a quick and accurate response and most polite."
Bonnie Willinson
2023-01-20
Customer service is best!
Haynes pest control is the best in Highlands county in my opinion. They are available and timely.
John came by today and did a great job. He went above and beyond to let me know we had another issue that we should look into. They are always on time and do a great job!! Highly recommend
They were very informative about what they were looking for during our termite inspection. They explained everything they would look for as evidence of termite activity. Very nice and professional.