No matter the pest inspection or control services you're looking for, Haynes Pest Control in Sebring, Florida is the best choice in ridding your commercial or residential property of unwanted pests.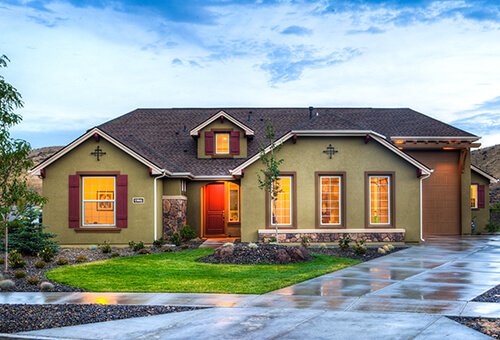 A home should be a space to unwind, relax and breathe for a moment at the end of the day. Waking up and going to sleep amongst pests is no way to live. Pests quickly become a large issue once they've had the opportunity to enter and repopulate.

If you're looking for pest control services near you in the central Florida area, Haynes Pest Control is a great choice to exterminate the infestations in your home, condo or apartment complex.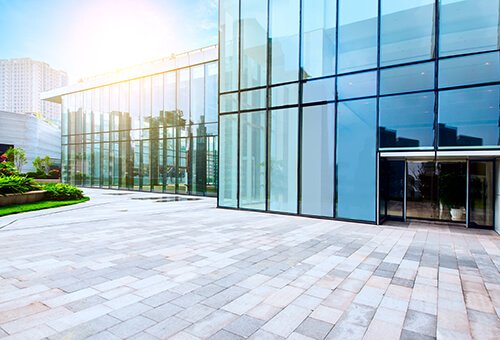 You don't need us to tell you why you don't want pests in your hospital, warehouse or office building. Whether fair or not, rodents, termites, fleas or cockroaches reflect poorly on your business. If you're starting to see an infestation, it's time to act quickly before your customers and clients are turned away by the issue.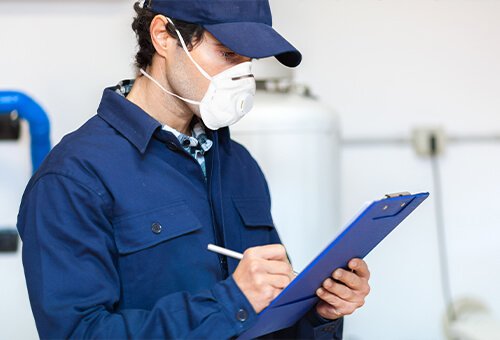 Termite inspections are required for anyone buying or selling a home in central Florida. A thorough termite inspection will let the buyer know if there is any termite damage to the property that needs to be treated.

The central Florida area is high-risk for termites, making it important to be proactive in protecting your property from these pests.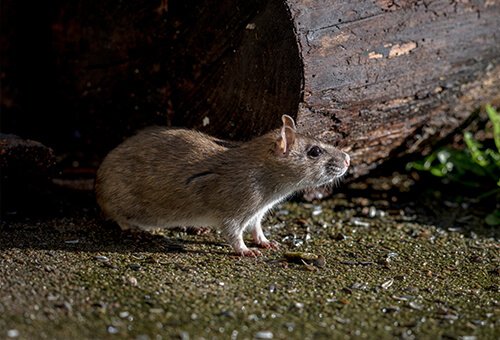 Rats or mice in your residential or commercial building do more damage than you may immediately realize. Rodents may ruin insulation and cause legal liabilities like health code violations, damaged stock or contaminated food.

You should have your home or business inspected regularly to catch a rodent problem before it becomes an infestation. The sooner you control a rodent problem the better.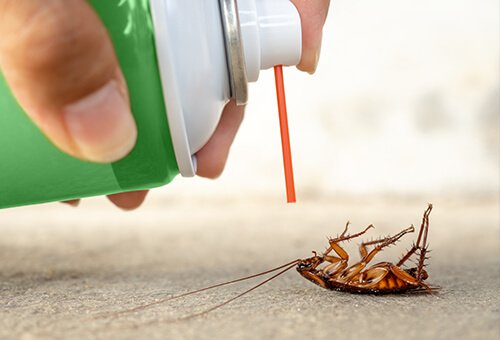 The German Cockroach is the most common found in homes, apartments, supermarkets, hospitals and other buildings where food is stored, prepared or served. Roaches aren't just unsightly, they are likely to contaminate food with bacteria that may cause food poisoning, dysentery, or diarrhea.
Haynes Pest Control will find the cockroaches' nest and get to the root of the problem.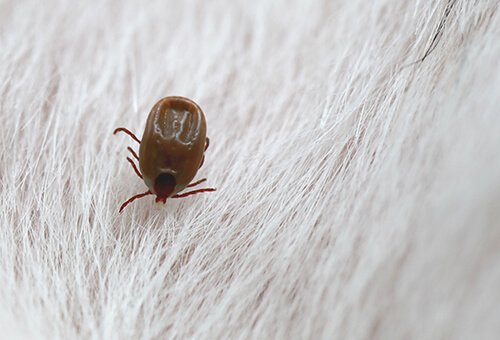 Fleas and ticks are a nuisance to humans but an even greater danger for your pets. Flea bites cause itchy irritation to their host while ticks are a potential carrier of Lyme disease, making limiting animal and human exposure to these pests of high importance.

We'll assess your situation and recommend the best treatment option for your residential or commercial property.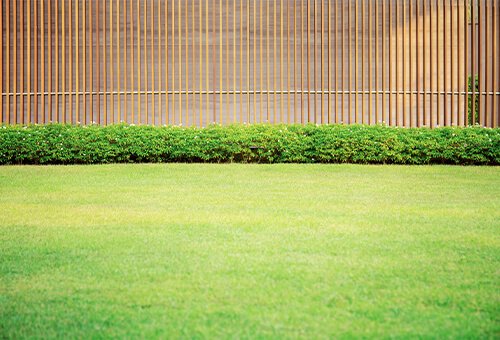 It's important to consider treatment for lawn and ornamental pests as part of a complete pest control plan. Preventative treatment for lawn and ornamental pests is vital for your complete pest control plan. Preventative treatments for lawn and ornamental pests will help ensure your lawn, landscape, shrubs, flowering plants and hedges stay beautiful and healthy.
Our treatments prevent infestations of fire ants, grubs, beetles, aphids, chinch bugs, bagworms and other pests from making your home their own.